References
References from clients and what wrote about us in the media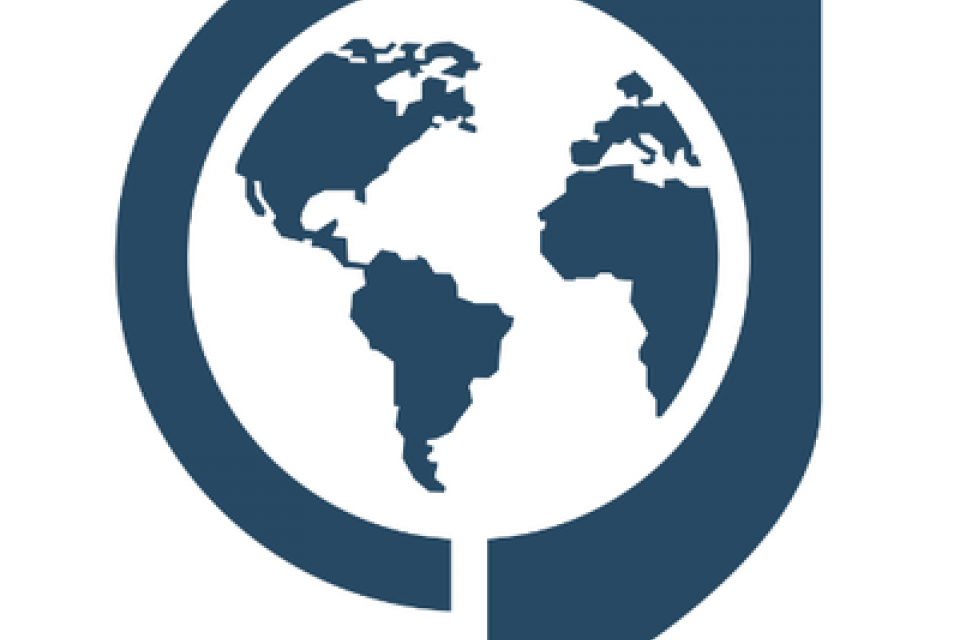 Watch a video from a GLOBSEC forum, which was partly held on our boat Harmónia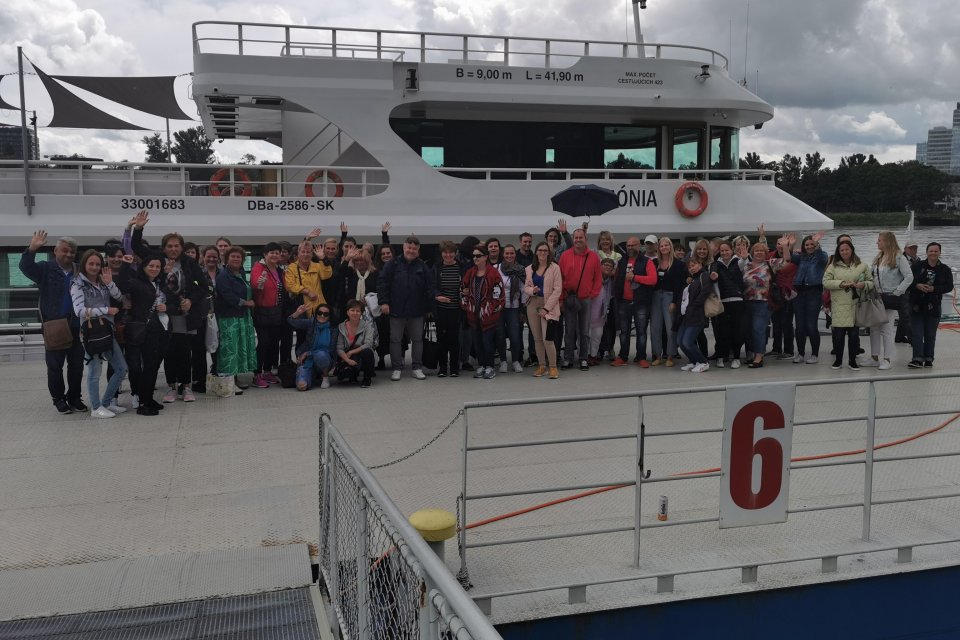 Teambuilding ZŠ Tajovského
"We would like to thank you so much for the wonderful time, which we have spent on your boat. Please, send the thank you also to your lovely colleagues, which took a great care of us during the whole cruise. After such a good event, it was great to start a new academic year. Once again, thank you." ZŠ Tajovského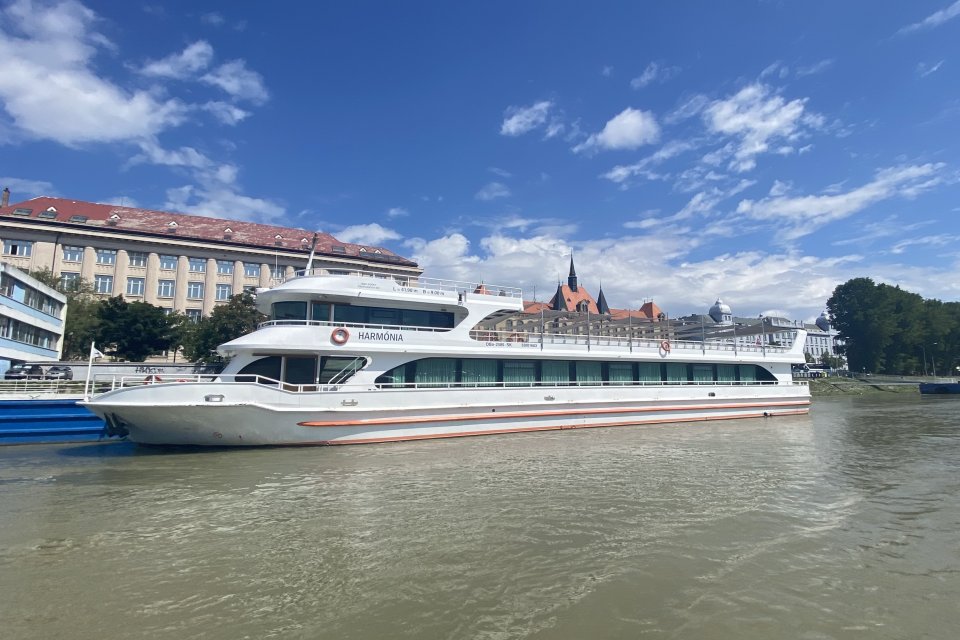 Cruise Gabčíkovo roundtrip review
"Cruise to Gabčíkovo was great. We have really enjoyed it. Nice, clean, comfortable boat. Sailing through the chambers was a great experience for everyone. Delicious coffee was a bonus :) I also liked how the guide was telling us all the interesting facts. I used to go regulary to Devín, Čuňovo and Čilistovo before the Covid-19 pandemic. It is so chill."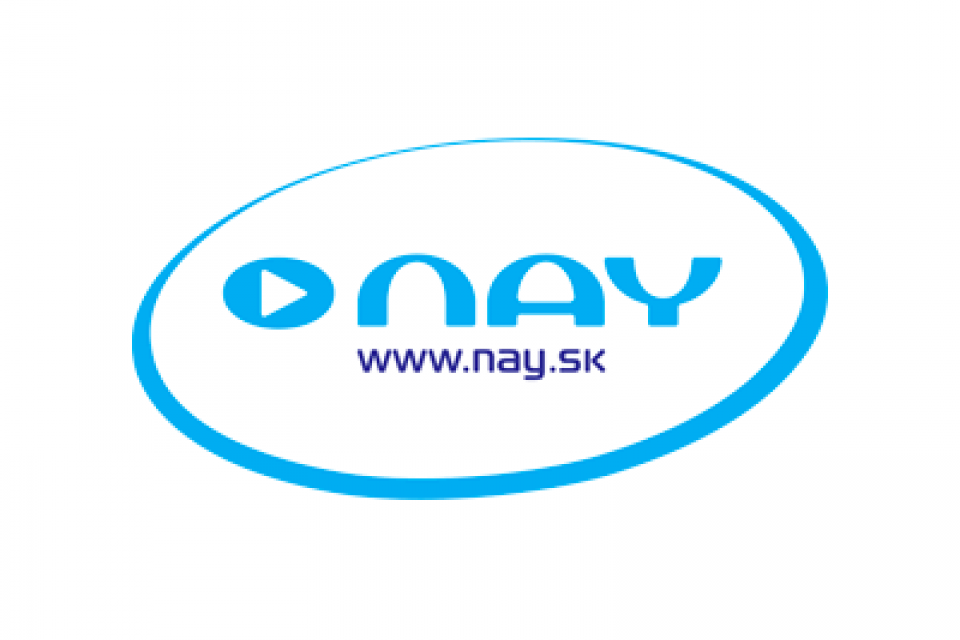 NAY teambuilding
"I would like to thank you for organization of a very nice cruise. The space of the ship, staff, food and enterance to X-Bionic was flawless. Thank you for all your work. All the employees with thier children were excited..."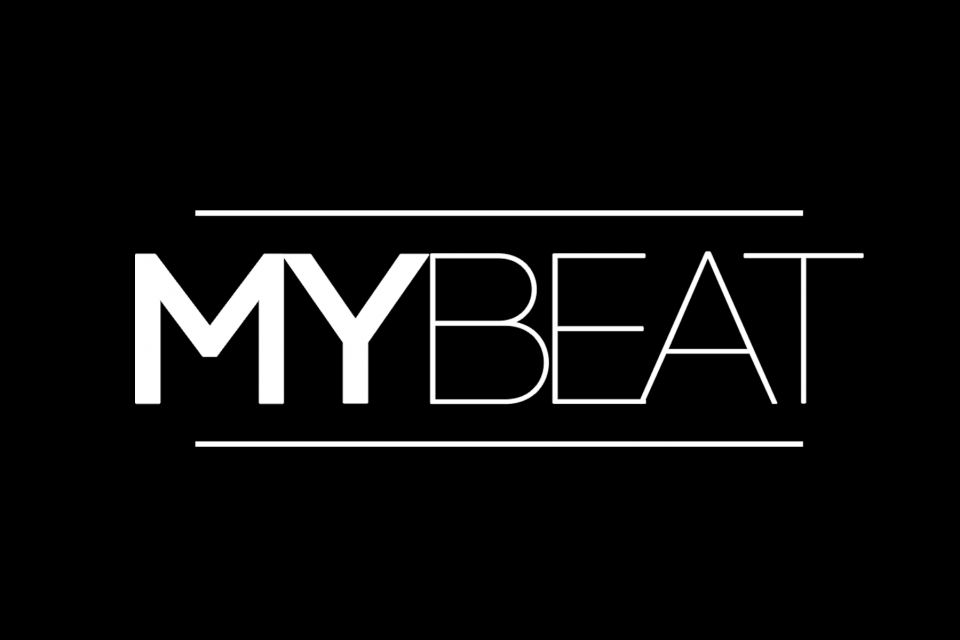 Watch a video from the party cruise Down the Water by My Beat, which happened on 9.7.2021.