Sail away to culinary delights in Vienna
Experience the ultimate culinary adventure with our new gastro cruise to Vienna.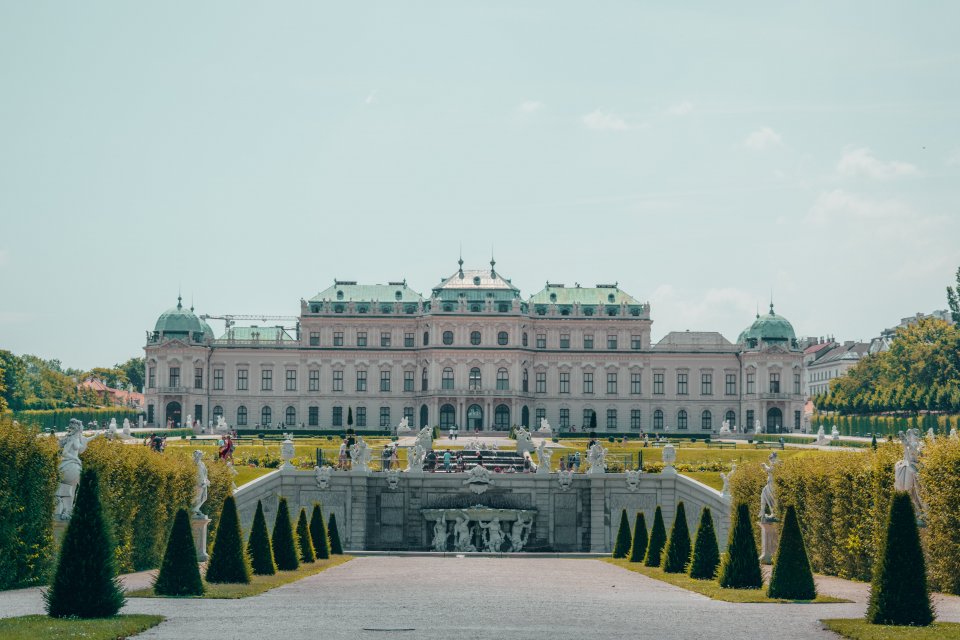 Start your day with a delicious breakfast on board as you set sail towards the city of music and art. Enjoy a leisurely lunch while taking in the picturesque scenery. Once you arrive in Vienna, you'll have a 4-hour break to explore the city's famous landmarks. Return to the boat for a sumptuous dinner before setting sail back to Bratislava. Our gastro cruise is the perfect blend of relax, culture, and gastronomy. So, come join us for an unforgettable culinary journey in Vienna!
See our other cruises as well.